Professor Onestone: "I just love to focus my Kaleidoscope on these cute baby dinos."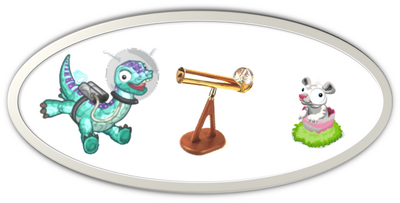 Kaleidoscope Doodle Number 1: Baby White Tigers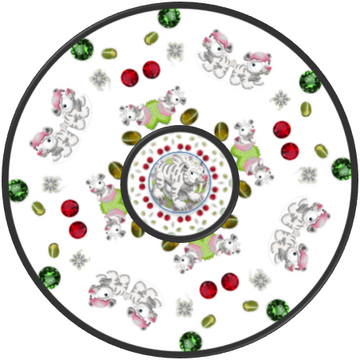 Close Up: And here's what happens when when my eye gets too close to the view lens on the kaleidoscope.
Yep, that's me, Professor OneStone, the world's first flying quadruped.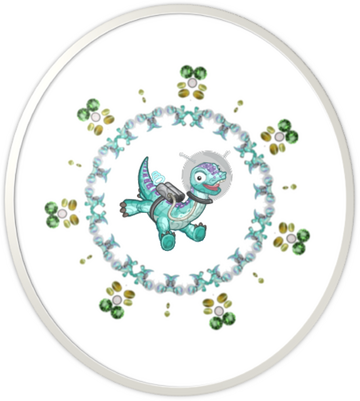 > > More Dino Doodles and Doodoos in the Near Future