Professor Onestone: "I just love to focus my Kaleidoscope on these cute baby dinos."
Kaleidoscope Doodle Number 1: Baby White Tigers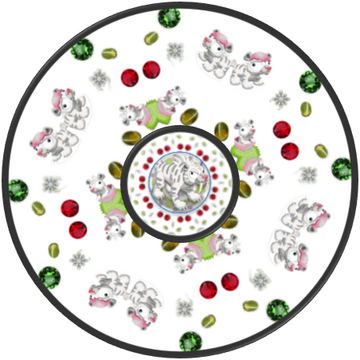 Close Up: And here's what happens when when my eye gets too close to the view lens on the kaleidoscope.
Yep, that's me, Professor OneStone, the world's first flying quadruped. 

> > More Dino Doodles and Doodoos in the Near Future
Ad blocker interference detected!
Wikia is a free-to-use site that makes money from advertising. We have a modified experience for viewers using ad blockers

Wikia is not accessible if you've made further modifications. Remove the custom ad blocker rule(s) and the page will load as expected.